Partners
FS4Trading works according to the B2B principle, which means that we only work with companies and not for consumers who will eventually drive the cars themselves. Our network consists of many high-quality partners all over Europe.
Our B2B partners
B2B car mediation via FS4Trading can be arranged for single, unique cars as well as a complete fleet. We mediate in the import and export of new and used passenger cars and commercial vehicles for various European companies operating in the automotive industry:
Universal garages
Commercial vehicles specialists
Official brand dealerships
Non-official dealership
We relieve our partners in the entire process of importing and exporting passenger cars and commercial vehicles: We mediate, speed up and facilitate the import and export process.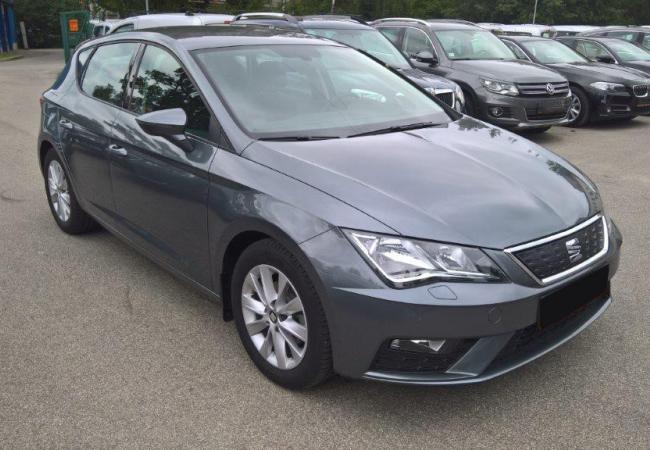 Our suppliers
FS4Trading is an independent car intermediary that works on behalf of suppliers, giving us insights that not every company is allowed to obtain. The suppliers we collaborate with are spread all over Europe.
Selection process
We consciously choose not to collaborate with every supplier. Before we start working with a supplier, he or she will have to meet all the selection criteria of our own, unique selection process. This will ensure us, that we select high-quality partners only.
More information
We are constantly expanding our network to keep our customer satisfaction level high. Are you interested in a partnership with us? Feel free to contact us for the possibilities. We would be happy to inform you.
Fully transparent
Clear communication
Simplicity and speed
We take care of you completely
Fixed rate agreements
You only pay after delivery